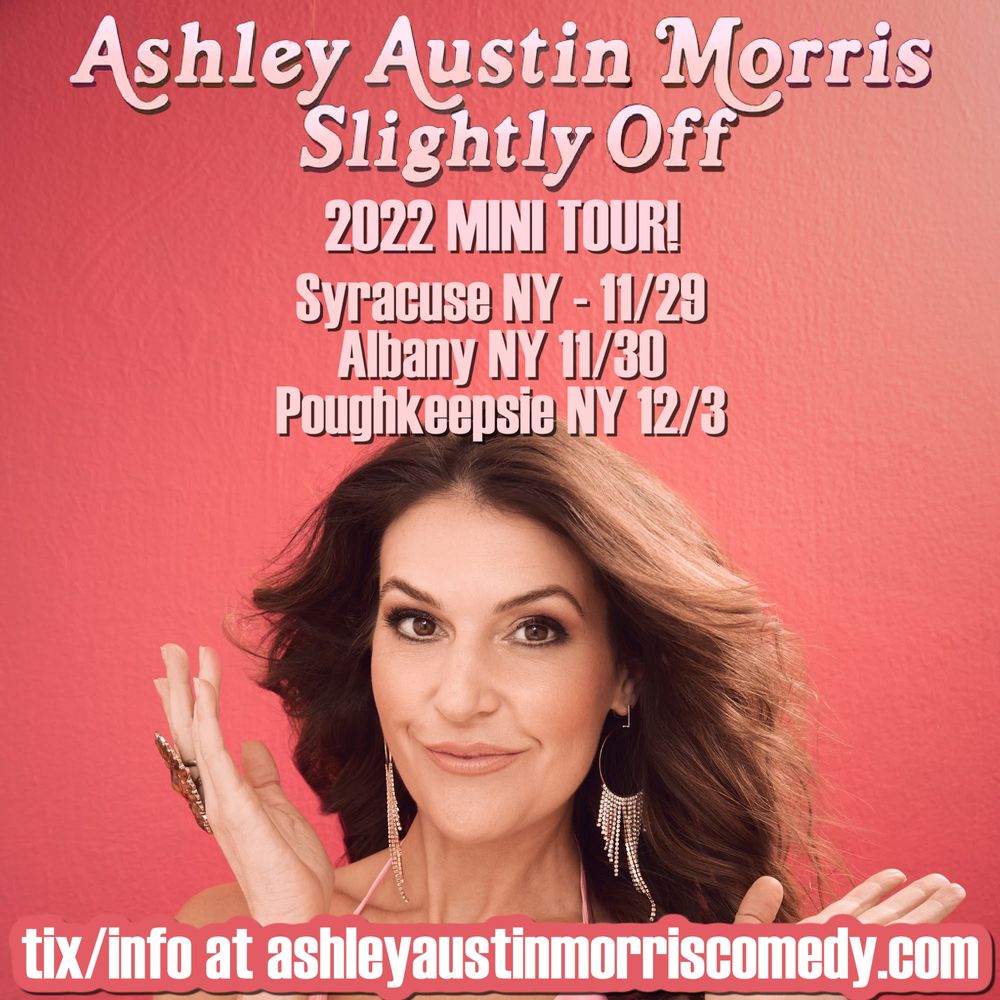 TOURING WITH ASHLEY AUSTIN MORRIS!
So excited to be performing these dates with Ashley
Get your tickets below! Bring your friends! This is my first comedy tour; we'll make sure it's not my last ;) 
Become an Erin Harkes Patron! 
This site was suggested to me years ago as a way to offer new material exclusively to fans who subscribe! I've been meaning to write some new stuff and this recent tour cancelation couldn't be a better time for it! You can subscribe at any level you'd like but it starts at $1 a month! The higher you go the more perks you get ;) If I get enough subscribers I can offset the gym membership I pay for and never use.....
Booking 2020 with the Big Band! Weddings, galas, etc!